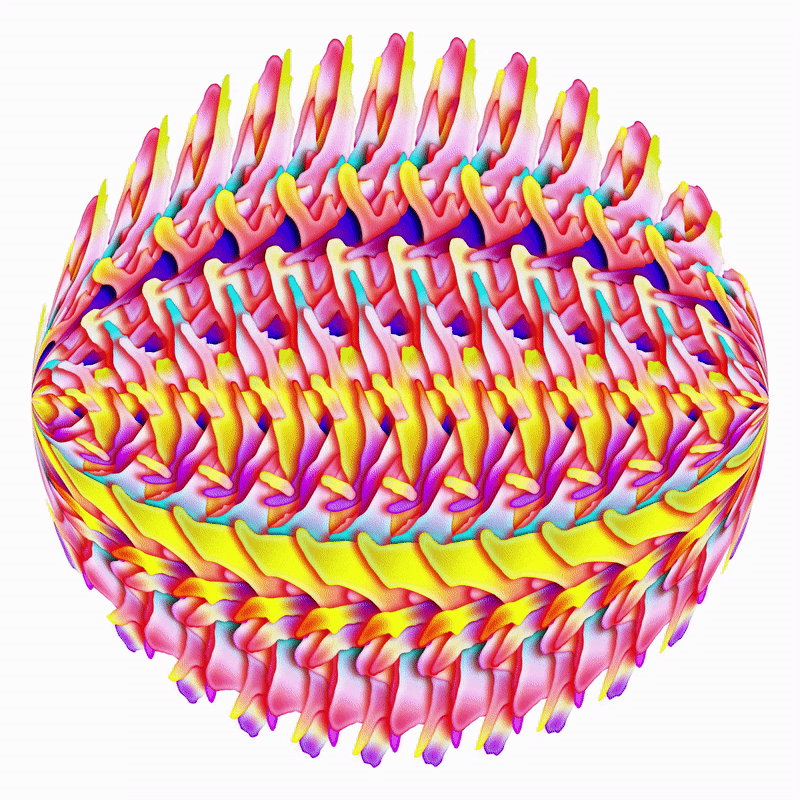 ISSUE 1.0 PROTOCOLS
MAGIC EYE PRINT
CURTIS ROTH X A83 X D
ISC
EACH WORK IN THE SERIES IS UNIQUE AND HIDES A DIFFERENT USER-GENERATED SKETCH IN A CIRCULAR

PATTERN. THE EDITION IS CO-PRODUCED BY ITS COLLECTORS, WHOSE MEDIATED GESTURAL LABOR IS DISTRIBUTED THROUGHOUT THE SERIES. WHEN THE PRINT IS ORDERED, THE PURCHASER COMPLETES A SKETCH IN THE

THAT IS THEN EMBEDDED INTO THE NEXT PRINT IN THE EDITION FOR A FUTURE COLLECTOR. THE PURCHASER RECEIVES A PRINT WITH A DRAWING DONE BY THE PREVIOUS COLLECTOR IN THE EDITION.

GIVE YOURSELF A HEADACHE TRYING TO SEE A STRANGER'S MAGIC DRAWING HIDDEN IN A PRINT!

PRINTED ON HEAVY-WEIGHT SATIN FINISH 8.5" X 11" PAPER IN A LIMITED EDITION OF 50
$45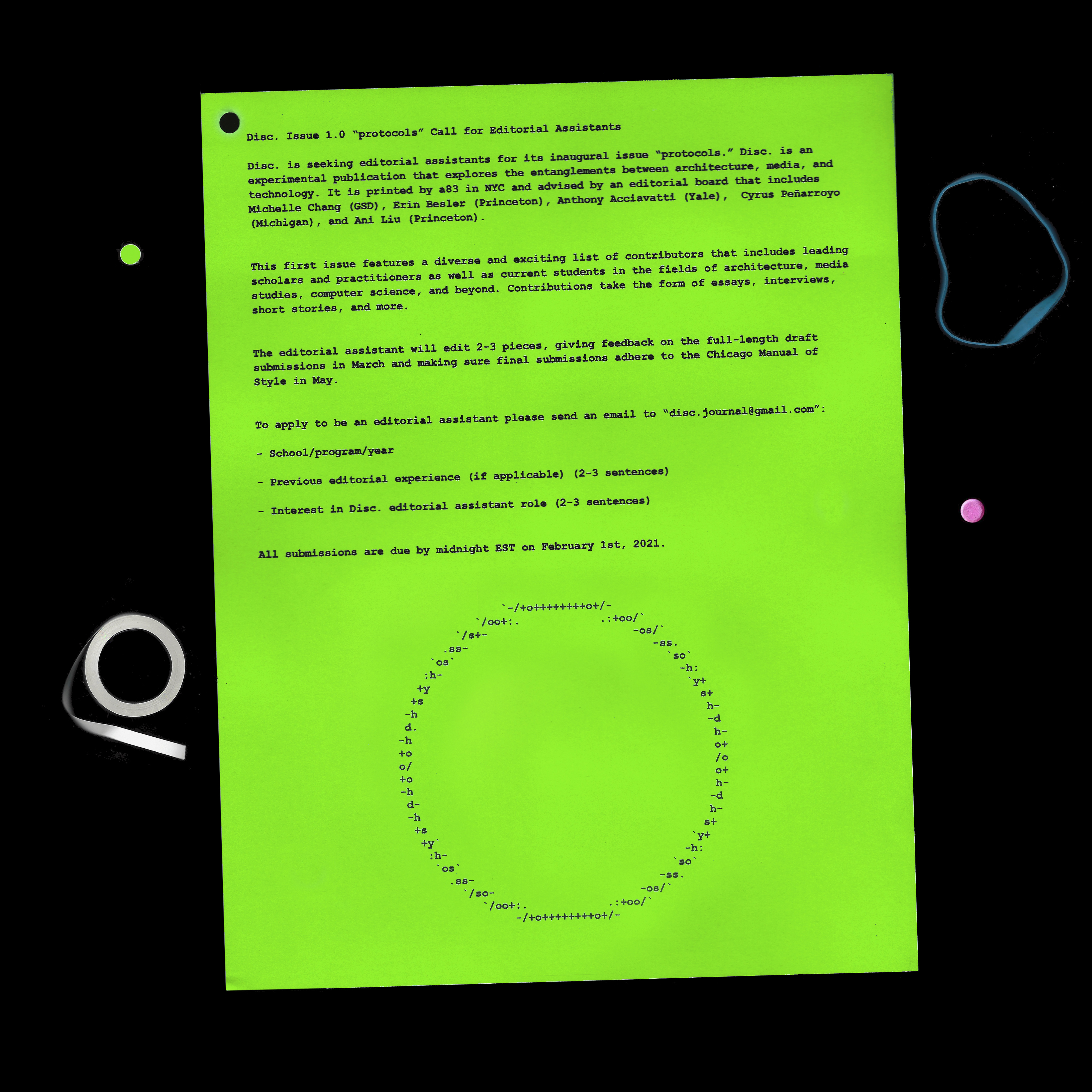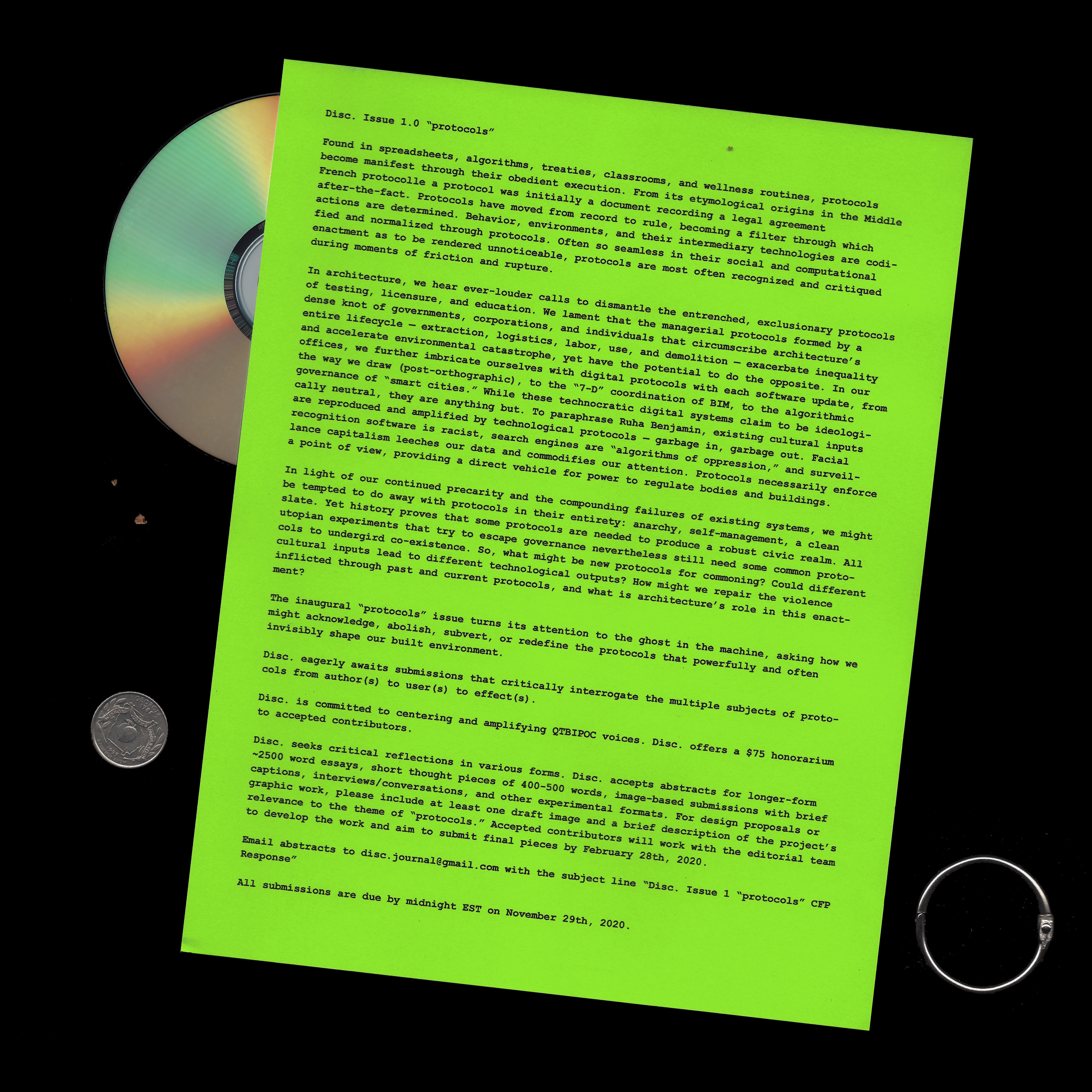 ISSUE 1.0 PROTOCOLS
CALL FOR PROPOSALS
ALL SUBMISSIONS DUE MIDNIGHT EST NOVEMBER 29TH, 2020.